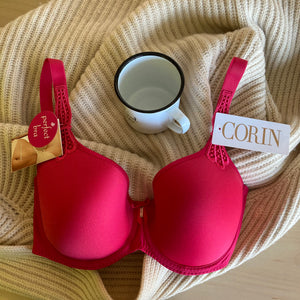 It's time to LOVE your bras!
Your visit to Cedar Lily Bra Boutique will have you looking and feeling your best in bras that are comfortable and fit you well. You will enjoy the personalized attention provided to help you find exactly what you're looking for. 
Come to Cedar Lily Bra Boutique. It's time to love your bras!
Testimonials
Bra Shopping Made Easy!
Bra fittings begin with you describing your ideal bra. With that information plus my own expertise, I then provide you with several options to try.
After each one, you share with me what you like or don't like and we continue this way until you find the a bra that you love. You can also try them on with your top to make sure you like the way they fit with your clothes. It's that simple!
Book a Fitting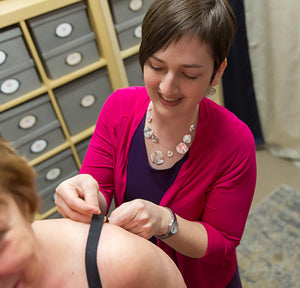 What can you expect during your visit?
Guelph's #1 Lingerie Store!!
We are so excited and honoured to be recognized as Guelph's #1 lingerie store.
Book a fitting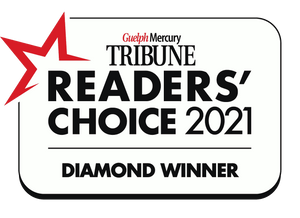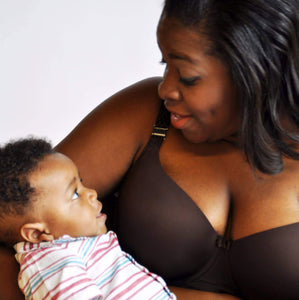 Are you breastfeeding?
Any bra can be turned into a nursing bra with our easy-to-use Babe Magnet clasps. No more nursing bras that make you look frumpy. You can look and feel good while feeding your little one!
You can be fitted with a bra at our boutique or you can bring in one of your own.
Nursing bras
Who will you lift up?
Wearing a properly fitting bra can be a life-changeing experience. Who would you like to lift up with a Gift Card from Cedar Lily Bra Boutique?
buy a gift card